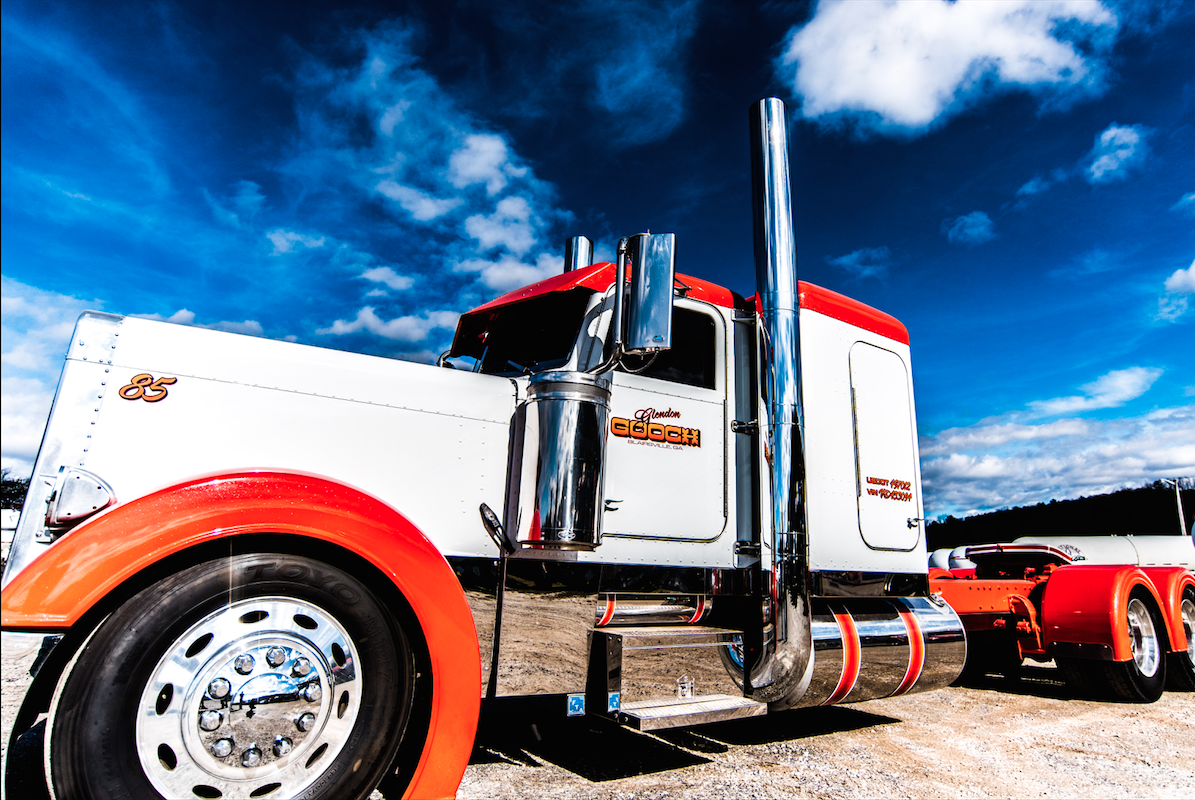 Gooch Trucking Company Inc.
"Your Trusted Transportation Experts for 37 Years"
Specialized HAZMAT Transport-Tanker Operations
Propane, Liquid Natural Gas, Pneumatic Tanker Hauling, Tankers
Gooch Trucking of Blairsville, in northeast Georgia, started out in 1984 as a single dump truck operation and has grown to a major force in the transport of propane gas and LNG (liquid natural gas), licensed to haul hazardous material in all 48 states. Owned by Glendon and Kris Gooch, the fleet is now 36 trucks, 24 propane tankers, 10 pneumatic trailers, 6 natural gas tanks, 9 flatbeds, and 4 lowboys. Gooch concentrates its operations in the Southeast, and has a staff of 9 office personnel, 29 drivers, 2 owner-operators and 4 shop personnel.